---
---
---
---
---
They have many different names— cell groups, small groups, micro churches, house fellowships etc.— but a house church consists of 10-20 people who come together and regularly meet in homes in their local community. The meetings consist of:
1. Great food
2. Fellowship (clean fun)
3. Group discussion and sharing on different topics
4. Prayer
Involvement in a house church is a great way to begin growing spiritually and continue walking as a Christian. These groups provide a place for Christians to develop close friendships while learning and growing spiritually.
In the New Testament, groups who regularly met together were close knit, dynamic, and excited about their faith. These original churches met in people's homes and experienced close friendship that is often lacking in a modern church environment. (Acts 2:43-47, Ephesians 4:15-16). The New Testament word to describe this kind of fellowship community is koinonia.
---
---
LIONHEART HOUSE CHURCHES LOCATIONS
---
---
---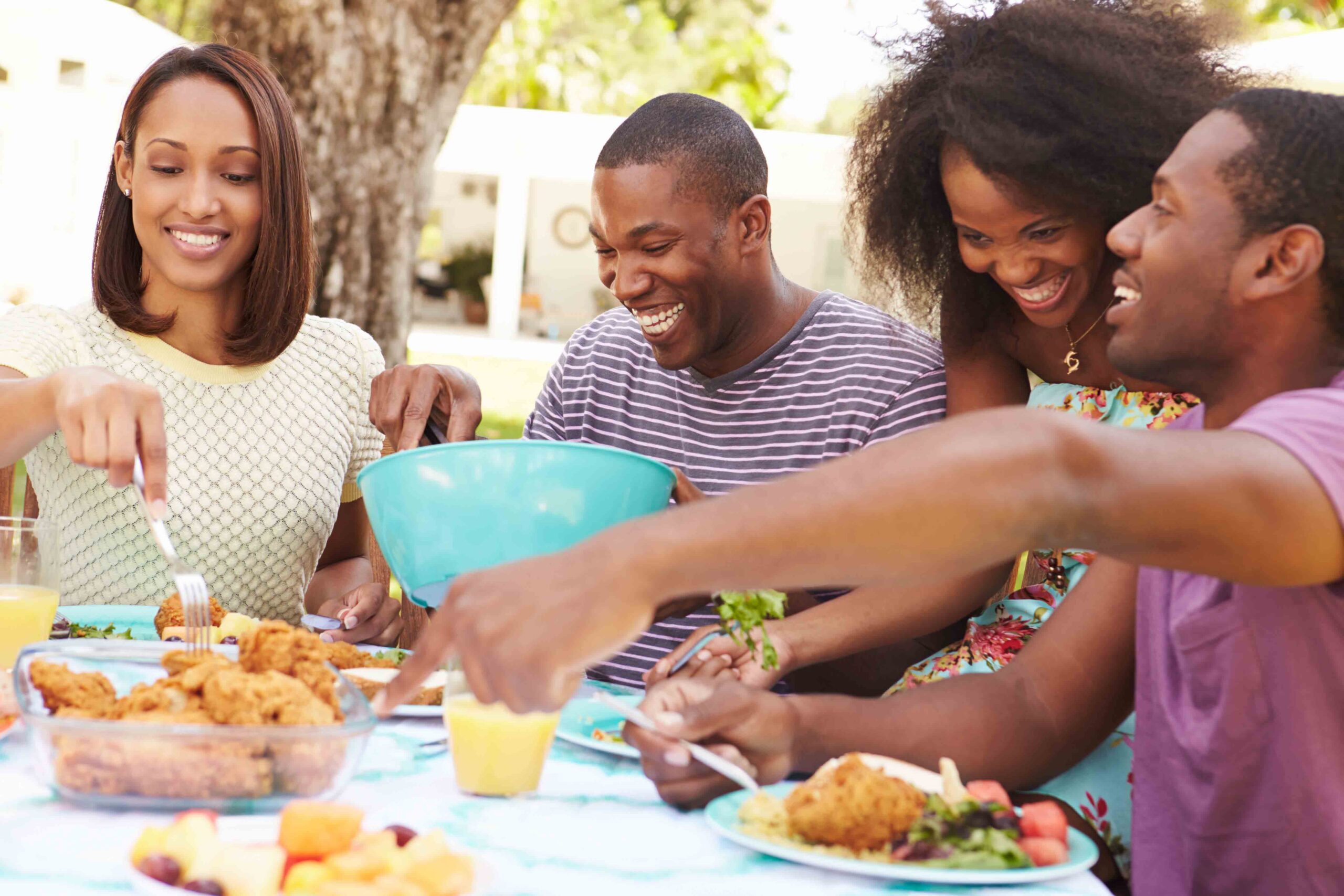 ---
The House Church webpage below allows you to see where house church groups are located. Information includes meeting nights, demographics, and a form for contacting a leader of each group. If you would rather talk to someone in-person, you can send an email with your information to info@lionheartchurch.org or call us at (678) 800-6198.
Click the image below to learn about starting a house church.